Reading Jodie's posts last week got me thinking...I need a Girl's Night Out. Then I thought...who the heck DOESN'T need one! I think that it should be a law that every so often women have to get together and have fun because WE DESERVE IT! Whether it be for a mani/pedi party, a sexy party, a movie night, a shopping spree, or wine & gossip, we need to get together with other women for our own sanity! So here are some wonderful invitations, favors, and other inspirations to make your Girl's Night Out a night to remember.
All Things Pink & Girly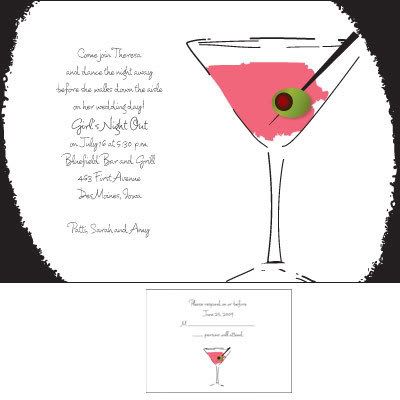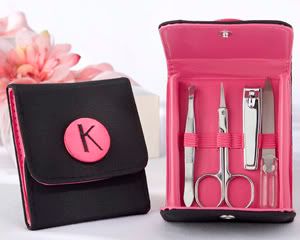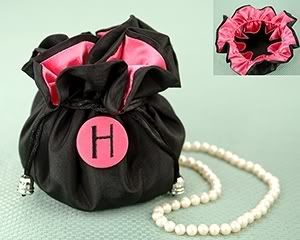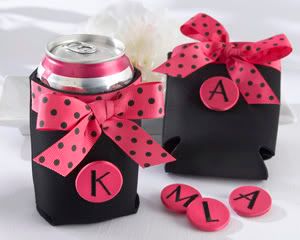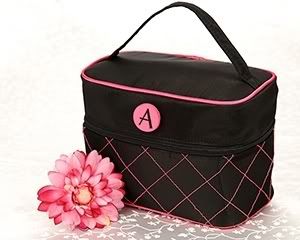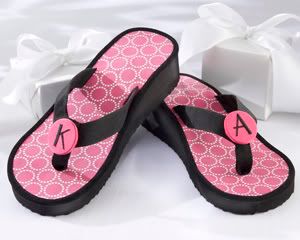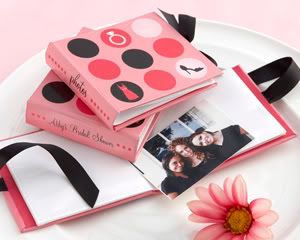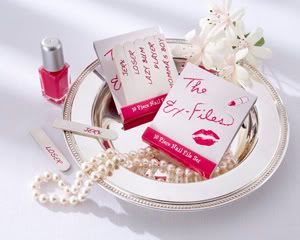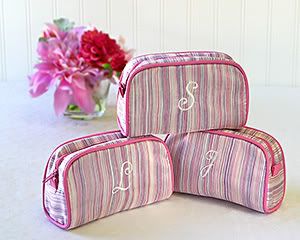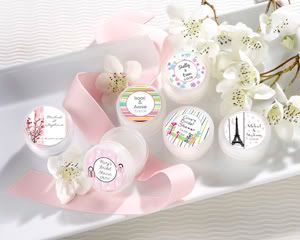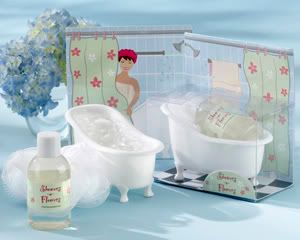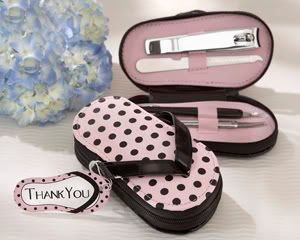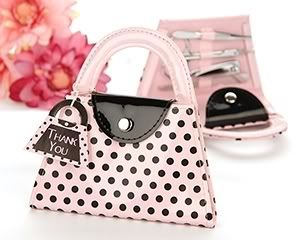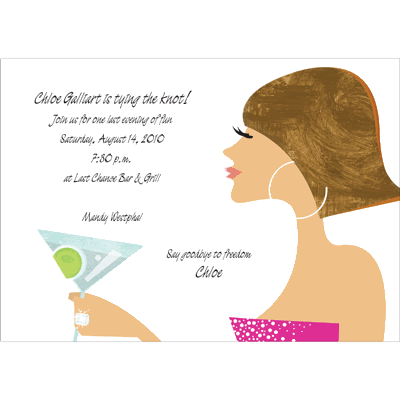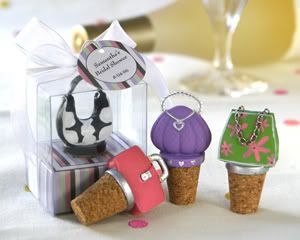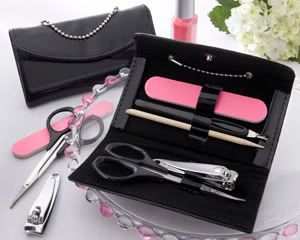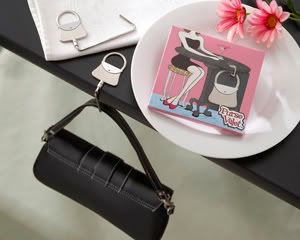 All of the items above are available through us at craftylilmomma. The invitation can be viewed by going to www.craftylilmomma.cceasy.com and searching for "girl's night out". If you are interested in any of the favors and gifts please contact me and I will get you a quote!